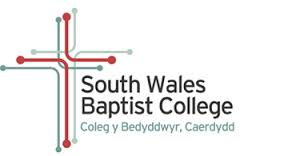 Over the years Albany Road Baptist Church has been pleased to receive minister and placement students who have been or are being trained at SWBC. The college resides in the same area of the city as the church and as such has always been a partner organisation with the Church and vice versa.
We have hosted events on behalf of the college; participated in the training of the students and benefited from the training courses offered to the wider church.
We recognise the need for continuing professional development and the dire state of the Christian Church in South Wales – declining numbers both in congregations and those offering for ministry has meant that there is a greater for churches to adapt and the college to train those who will lead us in the 21st Century.