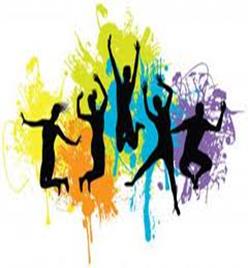 Our Youth Club meets every Friday from 7pm to 9pm in the coffee bar in the upper hall off Blenheim Street. Admission is only £1 and is open to all children from our community and church in Years 6 to 13 in school. Youth can choose from a range of activities like pool, table tennis, air hockey and more.
The club meets during the school term only and has been affiliated with Youth Cymru since 2011. Please visit the Youth Cymru website for more information.
Our Youth Club also has a certificate of membership to the Cardiff Third Sector Council. Please visit www.c3sc.org.uk for more information.